WESTbahn and Trainline
Trainline is Europe´s leading booking platform for combined journeys. It merges tickets issued by different railway and bus companies into one journey at the best price available. This is sophisticated travelling - on a national as well as international level. WESTbahn has been cooperating with Trainline for a while and we are very happy about the deepened collaboration.
For your booking we will direct you to Trainline´s website where  you will receive (or you can purchase?)your WESTbahn ticket together with your ticket for other railway companies.
We´ll take you from South to West – and vice verse
Travellers often ask us why we don´t offer connections to the South. We´d like to but as long we can´t do it ourselves due to the limitations of transportation policy we will offer you a comfortable journey with one transfer: Go hiking in the Zauberberg area, visit the Mürzzuschlag museum dedicated to UNESCO world heritage Semmeringbahn or succumb to the charm of the Styrian capital Graz.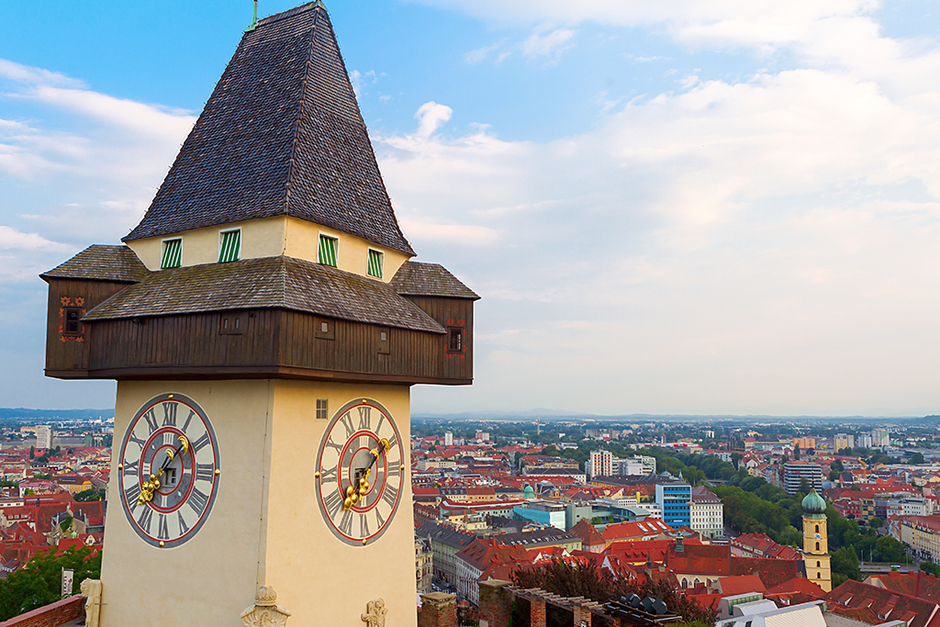 And in order that your journey is not just a fulfillment of your desire for the south but also easy you´ll receive your tickets for all legs of your journey in one step – additionally at the best price available for your travel date!
Foto: istockphoto.com/saiko3p