Group Tickets and Student Groups – travelling together saves money
Traveling together is much more fun – whether it's a holiday trip, a getaway with friends, or a group business trip, with our WESTbahn group ticket you can book a group trip for 6 people or more and save money! And best of all: free seat reservations for the entire group in the same carriage are included.
Our WESTbahn group ticket – it's this easy:
You can book the following group tickets online with us:
---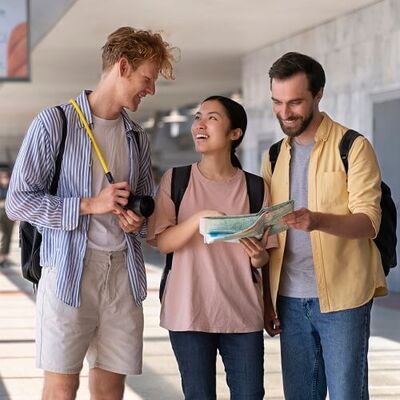 Standard Group Booking
Groups of 6 or more receive a 20% discount on the WESTstandard fare for the selected route. You can make a group booking for up to 76 people online (up to 3 hours before departure) or in our WESTshops.
In addition, up to 4 accompanying family children (under 15 years of age) per adult can be taken along for 2,- Euro per journey and child. Family children must be related to the adult, for example also grandchildren or nieces and nephews.
---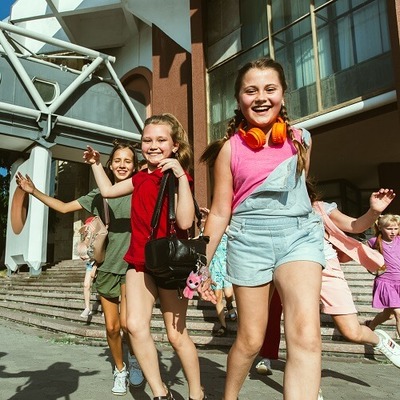 Student- & School Group Booking
For school excursions, the WESTbahn offers an attractive school group ticket: each group participant receives a 50% discount on the WESTstandard fare and a free seat reservation - provided more than half of the group participants are under 20 years of age.
You can make a school group booking online (up to 3 hours before departure) or in one of our WESTshops.
Please note: The Youth Ticket Network (OÖVV) or the s'Cool-Card and Super s'Cool-Card (SVV) or comparable network products are not eligible for a school group booking.
---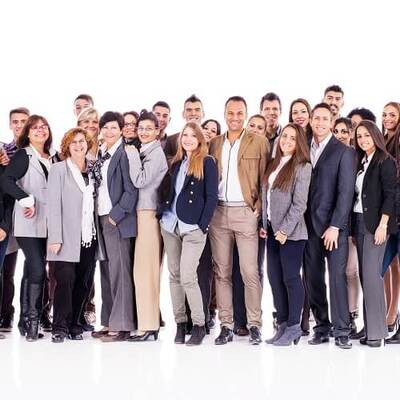 Large group booking
For a large group booking (77 people or more), each group participant receives a 20% discount on the WESTstandard price. Please note that a large group booking can only be made by our Customer Service Team. 
Please send your group travel request to: meinenachricht@westbahn.at - the reservation for a large group must be made at least 72 hours before departure. The large group booking is only valid after written confirmation by our Customer Service Team. After receipt of payment, a travel confirmation with all important information (incl. reserved seat numbers) will be sent to you.
Please note: A large group will be divided among several carriages (seating capacity per carriage: 76 persons). No or only limited large group reservations can be accepted for heavy-frequented individual trains.
Unused tickets can be cancelled here after the trip, subject to a minimum group size of 6 people.
If you have any further questions, please contact us by e-mail at meinenachricht@westbahn.at or by telephone from Mon - Fri from 8:00 to 18:00 and Sat, Sun or public holidays from 9:00 to 15:00 on +43 1 899 00.