WESTbahn and Trainline
Trainline is Europe´s leading booking platform for combined journeys. It merges tickets issued by different railway and bus companies into one journey at the best price available. This is sophisticated travelling - on a national as well as international level. WESTbahn has been cooperating with Trainline for a while and we are very happy about the deepened collaboration.
For your booking we will direct you to Trainline´s website where you can purchase your WESTbahn ticket together with your ticket for other railway companies.
We´ll take you from Bavaria to Austria – and vice verse
The Austrian Western axis combines Salzkammergut lakeland with (not just industrially) charming Linz as well as the Austrian capital Vienna that proudly celebrates its grand history while becoming more hip and young. Chiemsee and the Upper Bavarian cities also have a lot of recreational and cultural values to offer. They are easily and comfortably accessible from Salzburg. Whether you are travelling to or from Bavaria,  our German colleagues will take you from Munich, Rosenheim, the Chiemsee area, Traunstein and Freilassing to Salzburg where WESTbahn will take over.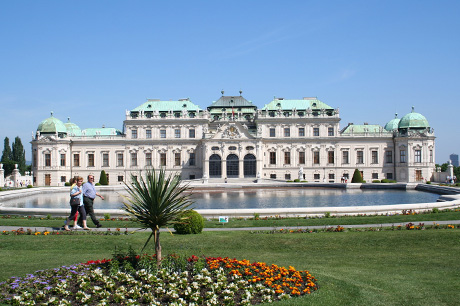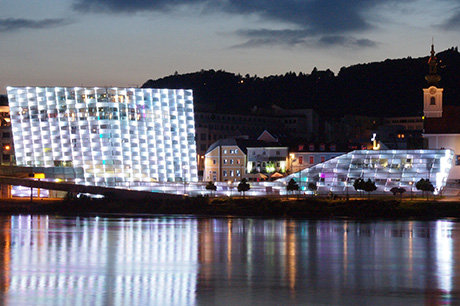 To ensure that your journey is not just an exploration of the beauty of both countries but also easy, you´ll receive your tickets for all legs of your journey in one step – of course at the best price available for your travel date!