WESTbahn and Trainline
Trainline is Europe´s leading booking platform for combined journeys. It merges tickets issued by different railway and bus companies into one journey at the best price available. This is sophisticated travelling - on a national as well as international level. WESTbahn has been cooperating with Trainline for a while and we are very happy about the deepened collaboration.
For your booking we will direct you to Trainline´s website where you can purchase your WESTbahn ticket together with your ticket for other railway companies.
The "Land im Gebirg"
Pinzgau Region around Saalfelden and Zell am See offers various sports activities all year round. You can go hiking, bike riding and mountainbiking in summertime and alpine and cross-country skiing in winter. Saalfelden, situated on the outskirts of the monumental "Steinernes Meer" ("Rocky Sea") massif has  been connected to the railway system since 1875. Music  lovers will enjoy the famous International Jazz Festival that attracts visitors from all over the world.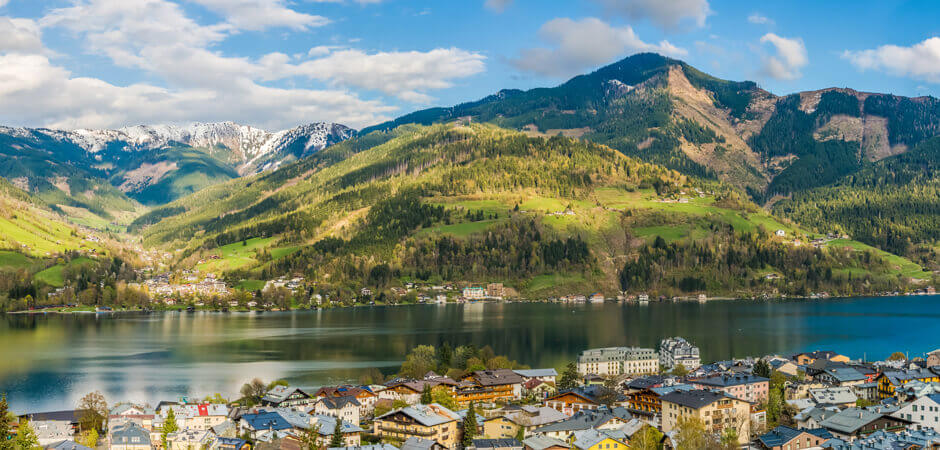 In order to make your journey not just athletically fulfilling but also easy, you will receive your tickets for all legs of your journey in one step -  of course at the best price available for your travel date!
Foto: istockphoto.com/bluejayphoto