WESTbahn and Trainline
Trainline is Europe´s leading booking platform for combined journeys. It merges tickets issued by different railway and bus companies into one journey at the best price available. This is sophisticated travelling - on a national as well as international level. WESTbahn has been cooperating with Trainline for a while and we are very happy about the deepened collaboration.
For your booking we will direct you to Trainline´s website where  you will receive (or you can purchase?)your WESTbahn ticket together with your ticket for other railway companies.
Vienna Airport
Is there a cheaper railbound way to takeoff than with us? We don´t think so! This is the reason: Take the  WESTblue to Wien Mitte and CAT to the airport and then it´s up, up and away!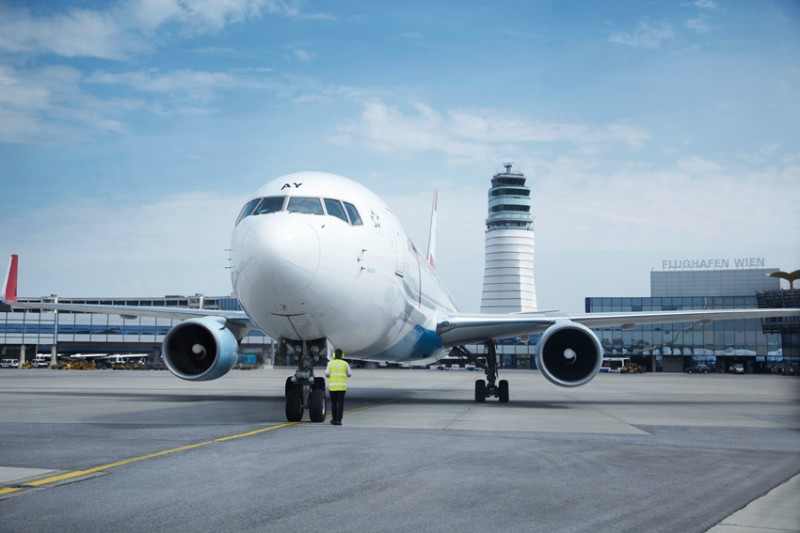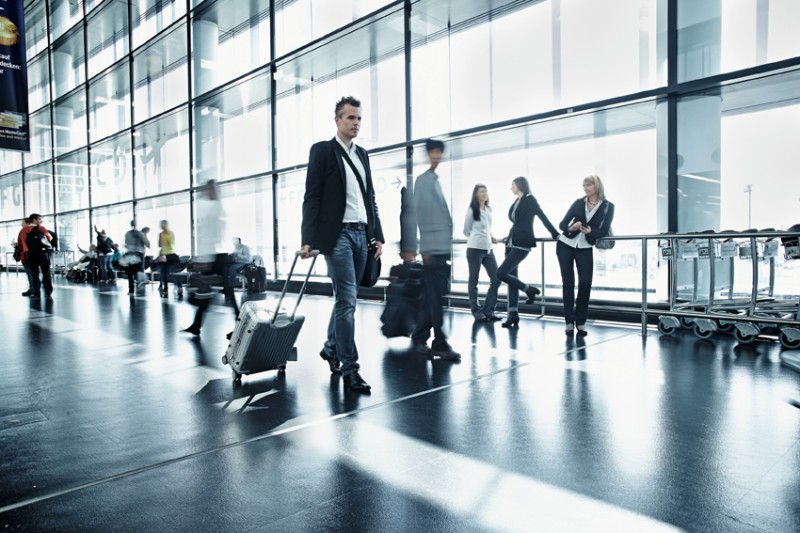 And in order that your journey is not just uncomplicated the moment you enter your plane but already when departing from home you´ll receive your tickets for all legs of your journey in one step – additionally at the best price available for your travel date!
Bild Quelle: Flughafen Wien AG