WESTfixplatz - your free seat reservation
New at WESTbahn: every online booking in our Standard Class now automatically includes a free seat reservation - say hello to the WESTfixplatz!
Your pre-reserved seat on the WESTbahn
The WESTfixplatz makes your journey with us even more pleasant:
---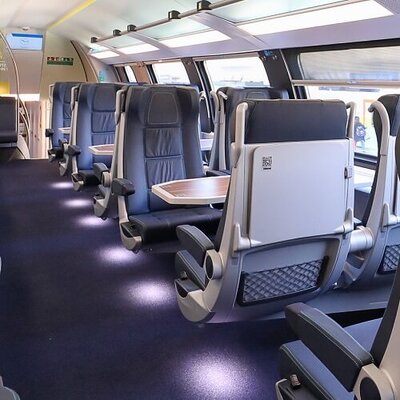 Free seat reservation included
All passengers booking our Standard Class will automatically receive a reserved seat for the journey at no extra charge when booking online. The WESTfix seat applies to all WESTbahn tariffs and fares.
Please note that you will only receive the free WESTfix seat if you have booked your journey at least three hours before the chosen departure time. The WESTfix seat is only available online and subject to availability.
---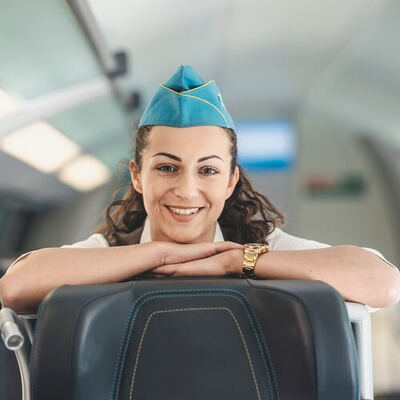 Relaxed and carefree travel
With the WESTfix seat, nothing stands in the way of a stress-free and relaxed journey with the WESTbahn. You no longer have to look for a free seat while boarding your train – your reserved seat is already waiting for you.
Registered WESTbahn customers also have the option of changing the preselected seat and selecting a different seat in the "My WESTbahn account" area.
Book your ticket with free seat reservation here
If you still have questions, you can reach us by e-mail at meinenachricht@westbahn.at or by telephone from Mon - Fri from 8:00 to 18:00 and Sat, Sun or public holidays from 9:00 to 15:00 under +43 1 899 00.